International coworking day
The coworking movement* is turning 12 years old on August 9th and once again, we have some celebrating to do. We are opening our door for free coworking from August 8th - 11th and we want YOU to join in on the action.
Come work at The Two Twenty, meet our members, and attend our various events. Just fill out the registration form, bring your A-game, and enjoy the ride!
Are you an employee and think coworking is not for you? Read here to find out about the advantages of coworking for remote workers and consultants.
Check out the amazing list of events and sponsors making it all happen, and take a peek at some of the pics from our previous years' events. We look forward to seeing you soon!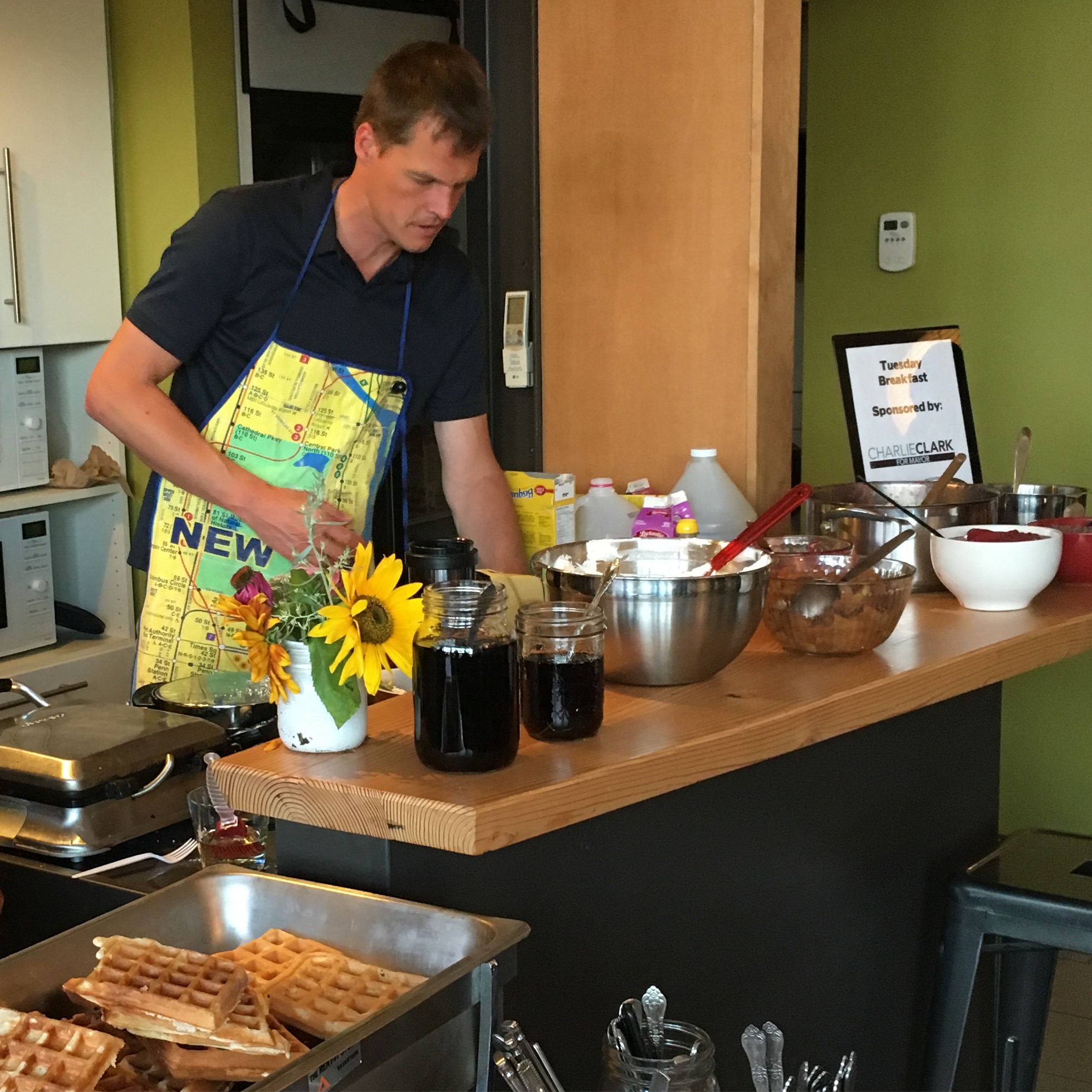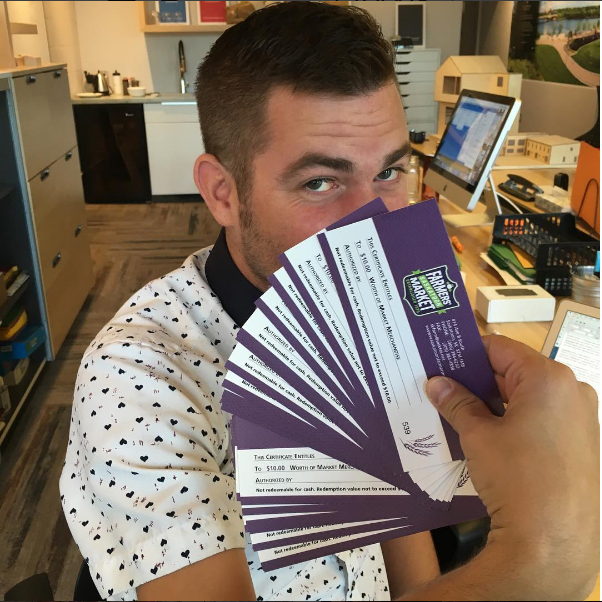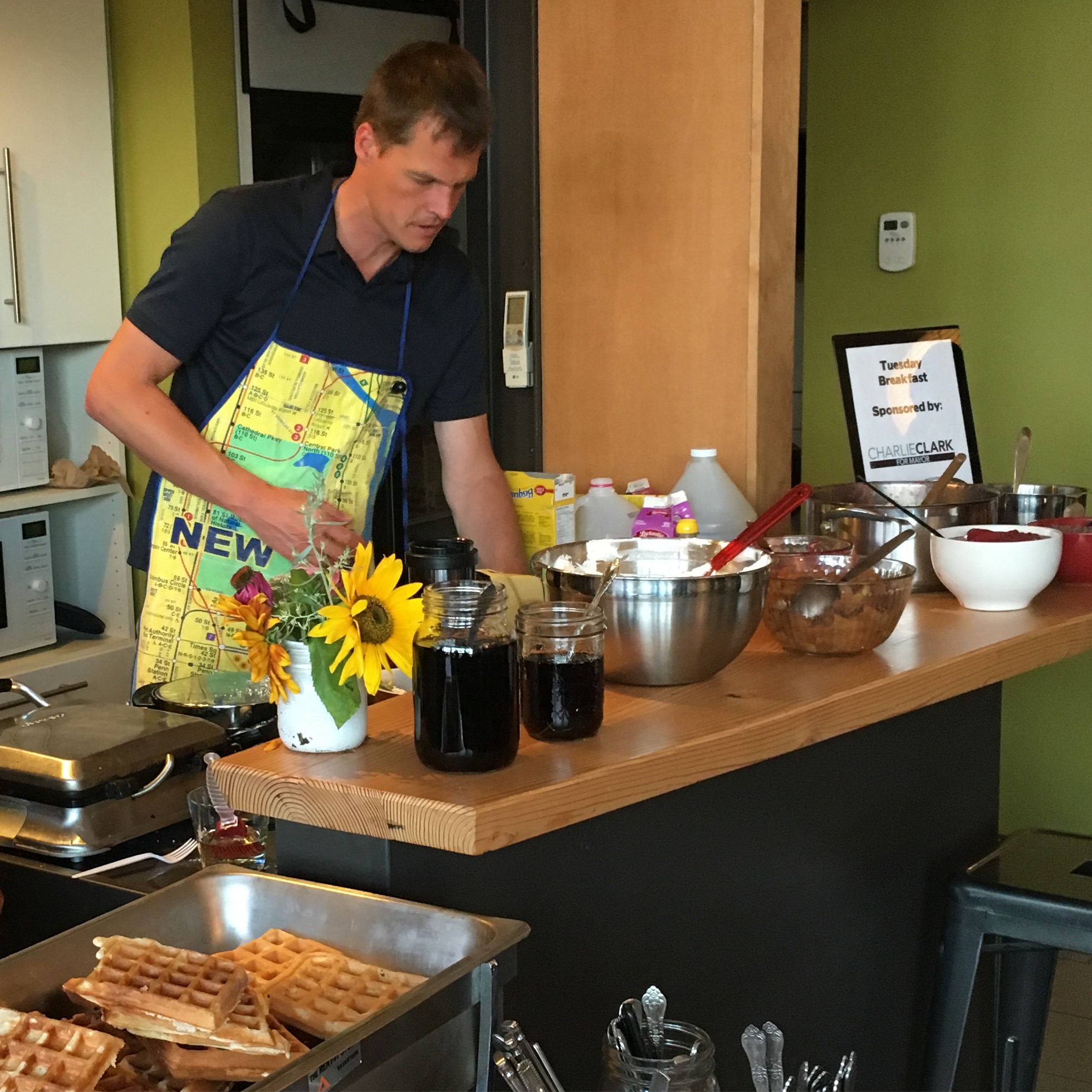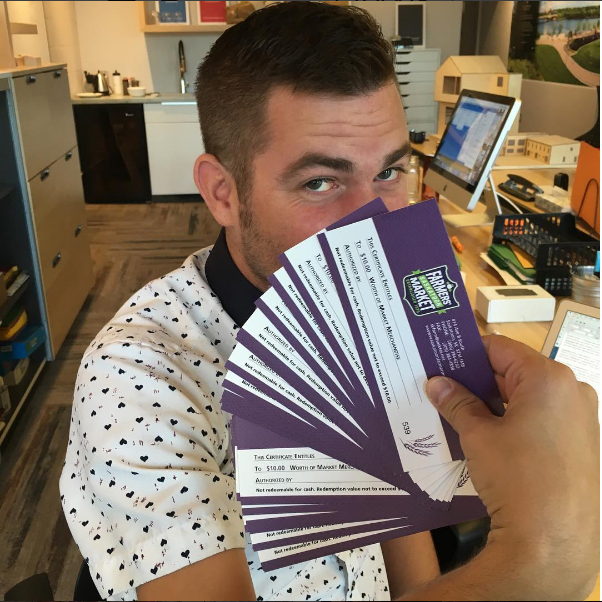 *What is coworking? Coworking is the new way freelance professionals, entrepreneurs, and teleworkers share an office in the 21st century: To work in an environment that improves their productivity and network, to break the isolation of working from home and the burden of working at the clients' headquarters. Coworking provides all the facilities of a traditional office without the politics and backstabbing. It fosters interaction and increases your energy and motivation, opening up new professional opportunities.